Water Board Hunze en Aa's taking control of Delft-FEWS through tailor-made course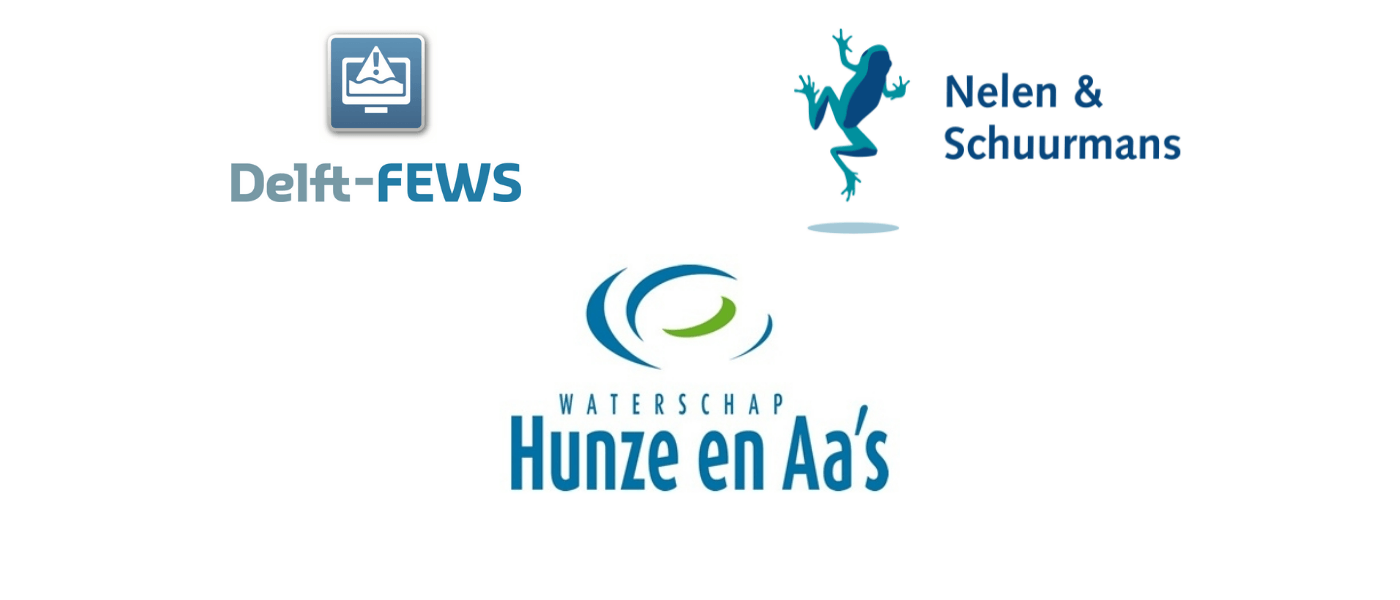 4 February 2022
The Dutch water board, Hunze en Aa's, is taking control of their flood early warning system. After ten years in which Nelen & Schuurmans has implemented and developed the decision support system (DSS) in Delft-FEWS, Hunze en Aa's is being trained to maintain their own system.
Over the last decade Nelen & Schuurmans has developed multiple water information systems (WIS) and decision support systems in Delft-FEWS for numerous water boards. Due to the technical nature of the configuration works, most water boards have outsourced their maintenance works ever since. Many waterboards are willing to maintain their FEWS systems themselves but lack the knowledge or time to do so.
To support the waterboards, Nelen & Schuurmans has started to provide tailor-made courses to obtain all required FEWS knowledge. From our experience we have learned that these courses are most efficient when they take place over several weeks and the students get to practice with the material in the meantime. For Hunze en Aa's we have developed a program which consists of 12 modules which are offered on a bi-weekly base. During this course we work with a stand-alone copy of the existing FEWS system of the students. By doing so the course does not only increase insight in the configuration of Delft-FEWS but also in the students' own systems.
The course outline covers the following topics:
The FEWS Graphical User Interface and timeseries characteristics.
Grid data.
Visualization of timeseries in filters and default graphs.
Validating timeseries.
Alarming.
Transformations, including: User simple, merge, aggregations, interpolation, statistics Serial, statistics Ensembles.
The General Adapter and coupling models: SOBEK & Machine Learning.
Modifiers.
Dashboarding.
PI Service.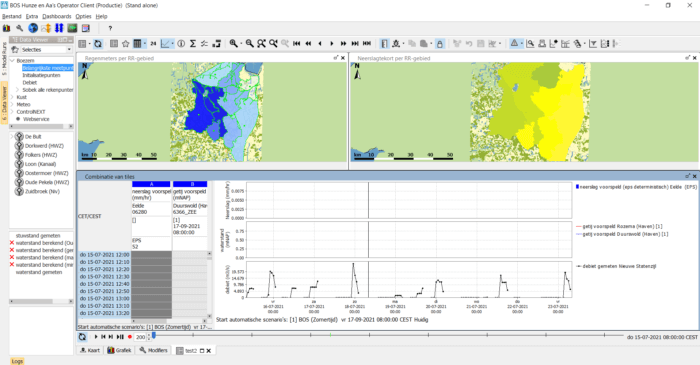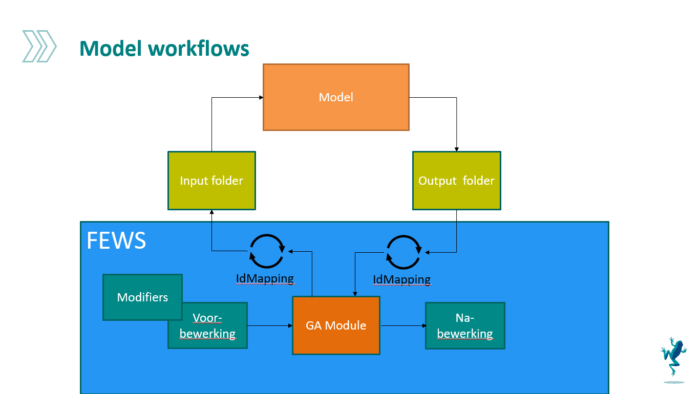 By gradually building on existing knowledge, we manage to cover a broad range of topics which together provide Hunze en Aa's with all the tools required to maintain their system. Approximately halfway during the course they were already able to configure their own imports, validate these and run analyses by using transformation modules.
Currently, Waterschap Hunze en Aa's is developing a new WIS together with Deltares and is expanding their DSS together with Nelen & Schuurmans. Thanks to the course they have undertaken they now fulfill a co-creator role instead of a client role.
Are you interested in a tailor-made Delft-FEWS course as well? Contact us.