Nelen & Schuurmans starts first Digital Twin project in Germany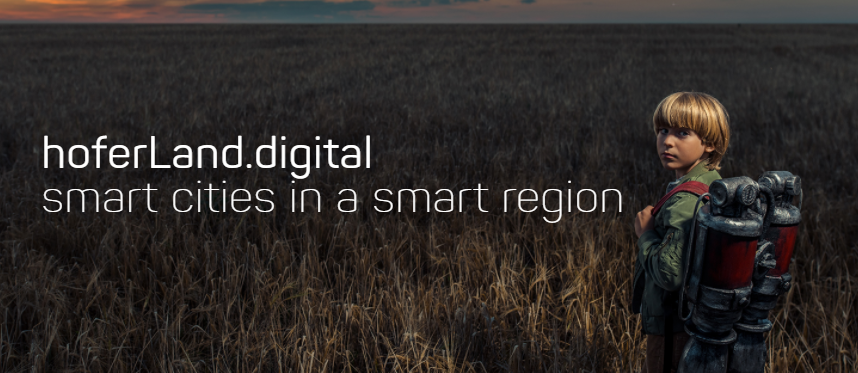 10 December 2021
The German Hof district will undergo significant digitization in the coming years. Thanks to a subsidy from the national government program for smart cities, work can be done on the development of a digital strategy for governments and the implementation of concrete projects.
Water management has been high on the agenda as a result of the floods. Nelen & Schuurmans will provide support with its technology and knowledge in setting up a 3D digital twin. We do this together with our partner and supplier of the 3D platform Virtual City Systems. The 3D digital twin will be generically deployable. The focus of Nelen & Schuurmans is the applicability of digital twins within water management.
In this context, the 3D digital twin will be used for:
• Awareness and policymaking
• Delivering up-to-date forecasts
• Analysis environment after nuisance flooding situations
Visit the Hoferland Digital website for the most up-to-date project information.