Dutch water & agri-tech consortium develops geodata-driven irrigation service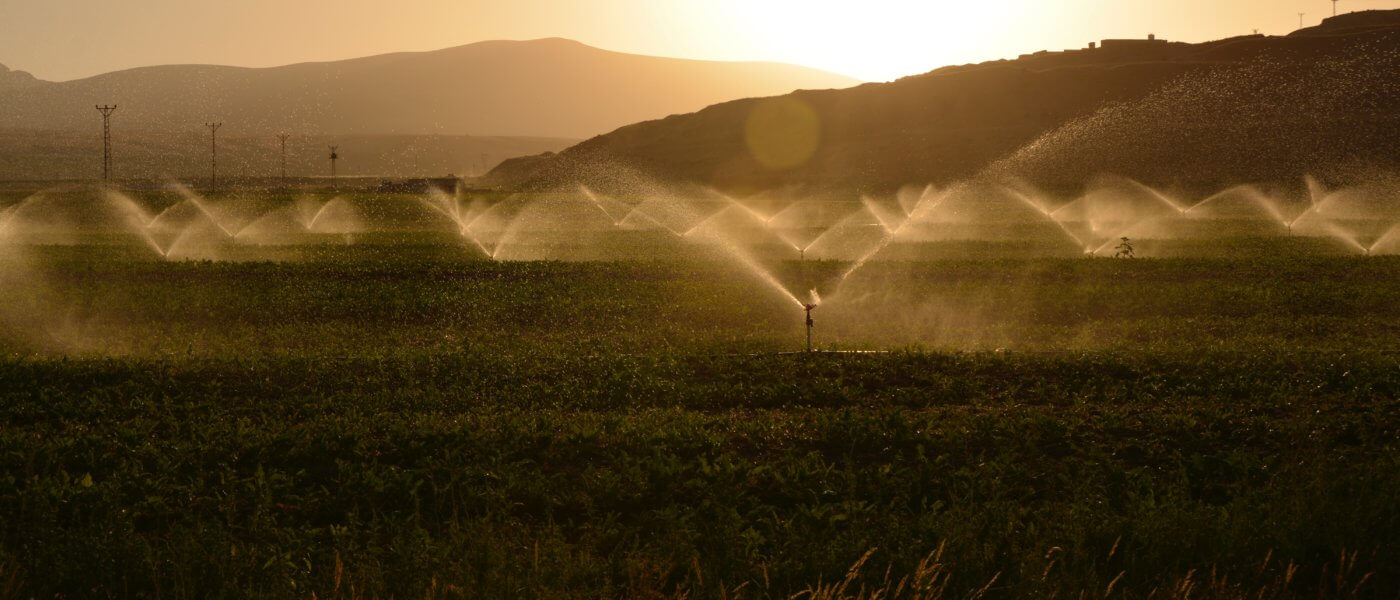 9 July 2019
Utrecht, 23 October 2019
Three Dutch tech partners have joined forces to support farmers in fighting drought problems, by providing a state-of-the-art irrigation advisory service. AgroVision, VanderSat and Nelen & Schuurmans deliver an online dashboard with practical irrigation to crop farmers. Recent innovations in satellite observations, geodata platform technology and the data science techniques make this possible.
The partners aspire cost-effective irrigation practices to prevent crop losses caused by drought. At the same time, the service contributes the global Sustainable Development Goals, by increasing water-use efficiency in the agricultural sector.
The key to the solution is to present users with high quality information, based on the best possible data and processing techniques. Satellite observation techniques allow to quantify soil moisture and evapotranspiration daily on a near plot level. Sensors on the ground provide essential data as well, but the availability varies. This is also the case for weather forecasts, soil composition and other geodata.
The online geodata platform Lizard is used to determine the best possible irrigation advice, taking into account varying local conditions and data availability. The platform integrates all these data for modelling and data science. Project manager Alexander Hoff explains: 'We need to adapt to local circumstances, if we want to provide the most suitable irrigation advice. Our solution contains decision rules that create different routes towards the final advice.'The consortium builds on the unique qualities of individual partners. AgroVision has a long track record of providing agricultural apps.
The irrigation advice will be distributed through their crop management suite CropVision. VanderSat brings in their unique satellite image processing algorithms for daily water data. Nelen & Schuurmans' inhouse developed Lizard platform acts as the core of the system.The partnership is currently validating the design with farmers and will release the first prototype in the coming months. The irrigation advisory service is expected to be available to customers across Europe in the second half of 2020.