Nelen & Schuurmans selected as partner in European Climate Impetus Project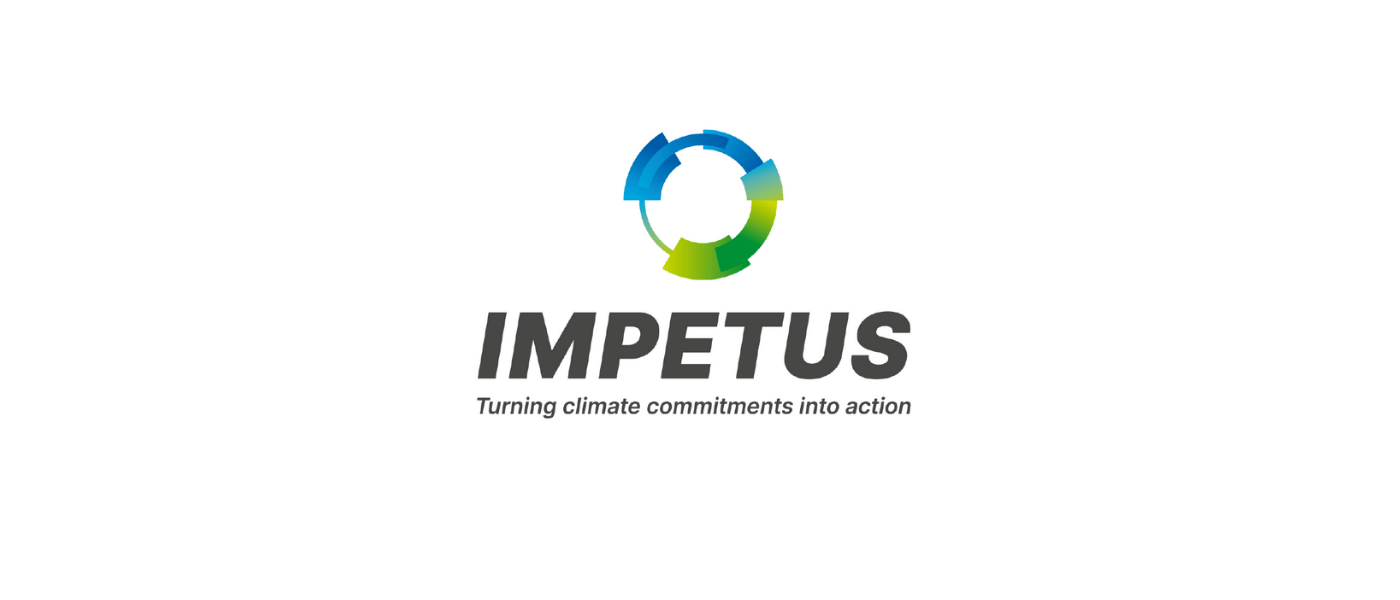 4 October 2021
Nelen & Schuurmans has been selected as a partner in a major new project initiated by the European Commission, the Climate Impetus Project. As part of the European Green Deal, the Impetus project goal is to accelerate Europe's climate change response by developing innovative measures to make different regions more resilient.
Nelen & Schuurmans will focus on analysing problems and scaling solutions for the Atlantic bio-climatic region, the Dutch province Zeeland has been chosen as a test-bed. Technical, as well as non-technical innovations tailored to overcome specific challenges, will be created and demonstrated over the coming four years. The solutions created within Climate Impetus help in meeting Europe's ambitions to become the world's first climate-neutral continent by 2050.
"IMPETUS is a major opportunity for the EU,'' says project partner Professor Jochen Rabe, Managing Director of the Berlin Centre of Competence for Water. ''The project will help our sustainable transformation, with in-depth research of complex climate change impacts in demonstration cases, as well as bottlenecks to climate mitigation and adaptation we all need to overcome.''
Proud to be supported by Europe. This project has received funding from the European Union's Horizon 2020 research and innovation programme under grant agreement No 101037084.